I've heard it said that losing weight is easy but keeping it off is hard. It's a fair and true statement. Dillypoo is still struggling to get back to goal weight.
The first part of this week was bad for me. I got to a pretty low place emotionally, berating myself for not controlling my inner child, that little bitch who just wants to eat Eat EAT.
The Professor and I made a quick trip to Houston over the weekend and I indulged that inner child with chips and salsa, queso, barbecue ribs and dessert. I let her eat an entire
Katafi
and a cinnamon bundlette cake without sharing a crumb of either with The Professor.
GUILTY.
I hate feeling guilty. It's so easy to climb aboard a pity bus and drive it straight to a Taco Bell drive-thru window.
Which, thankfully, I did NOT do.
But it's hard to resist the urge to just give in and give up. I ate the cake. I might as well eat the rest of the kitchen, too. After four years, it's still a struggle to keep from falling into old habits.
Thankfully, I had my Club WW meeting last night. My meetings give me strength to continue even when I feel like a failure. Last night we discussed what it takes to not give up and having anchors to keep us steady on our journey.
It was a timely topic. It's important for me to remember where I was when I started this journey.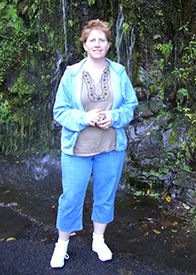 At my heaviest - over 200 pounds - in 2007.
And what I've accomplished since then: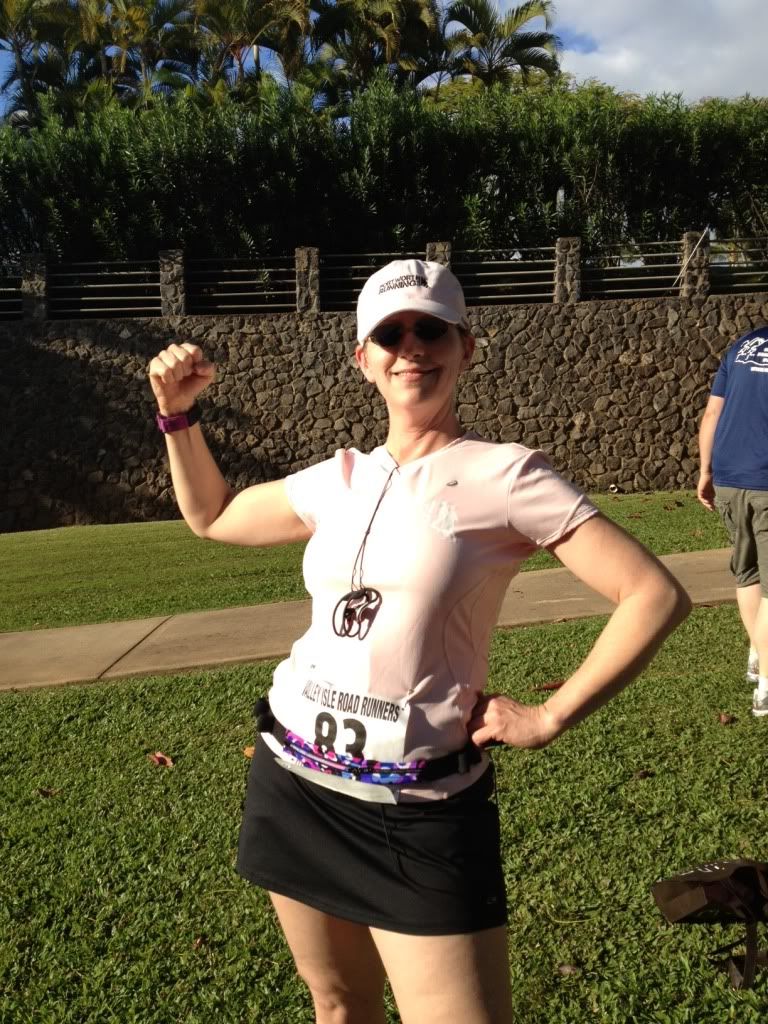 You go, girl!
I've lost 50 pounds.
I've run two half-marathons and dozens of 10K and 5K races.
I've completed a tri-athlon.
I just have to focus on the positives. Life is a like a stream. There may be a boulder in my path right now, but I'll get past it and continue flowing towards a healthier, slimmer me.